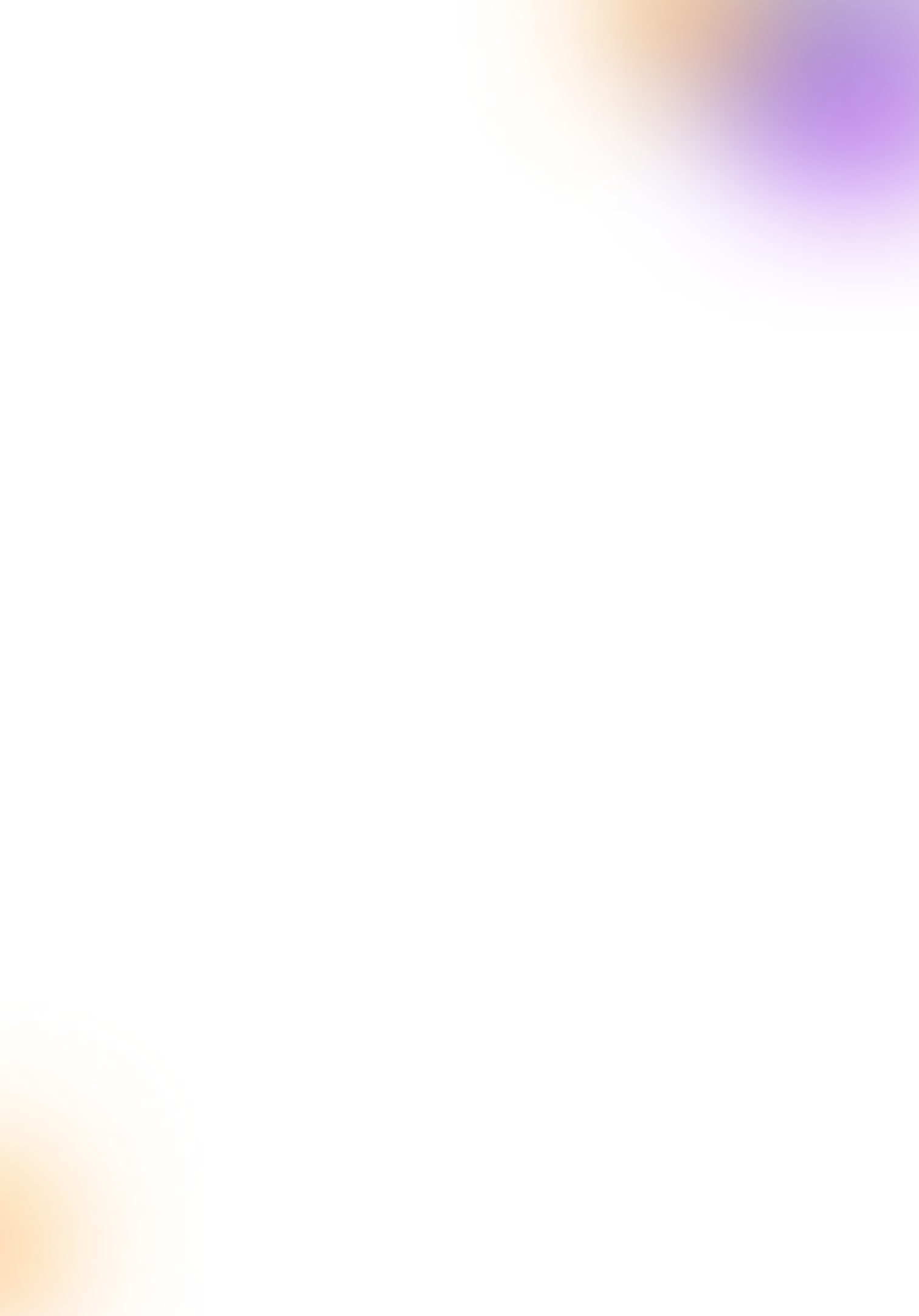 Introducing The Kayamandi Fiber Project
Delivering
Digital Freedom to Township Communities - It's fibertime™!
fibertime™ is moving to connect the millions of township consumers that have been unconnected until now, but everything started in Kayamandi. Here's how:
The support of the Kayamandi community drove the Kayamandi Fiber Project. An interview with the Kayamandi Community Liaison and fibertime™ Networks CEO:
Legacy systems make it difficult for traditional mobile operators to innovate and meet the needs of their customers. We're changing that:
How the Kayamandi Fiber Project Was Born:
The Kayamandi Fiber Project delivered blazing-fast township fibre. Here are our seven ingredients to create fibertime™:
→ What is the Kayamandi Fiber Project?
Our goal is to bring affordable uncapped internet to everyone as quickly as possible
It is an open-source collaboration to show that it is possible and profitable to deploy affordable uncapped fibre in townships. Not just for the wealthiest residents of our township communities, but for the entire township. Shacks and backyard dwellers included. Everyone.
→ How did the Kayamandi Fibre Project come into being?
There is a blindingly obvious opportunity to provide uncapped fibre in townships.
Why hasn't it been done?
One of the biggest problems is billing. There was no profitable way for Internet Service Providers (ISPs) to sell small chunks of internet time. So, we started a company called Vulacoin, a blockchain wallet linking real-world currency to time, a stablecoin. Thus, enabling ISPs to sell pay-as-you-go internet. Great. Then we discovered there are no pay-as-you-go ISPs. So, we started a pay-as-you-go ISP, PayGoZo, focused on selling uncapped fibre in bite-size chunks in townships. Great. Then we discovered there's no fibre in townships. So, we started the Kayamandi Fibre Project, an audacious plan to deploy fibre to every single home in Kayamandi and provide a template that anyone in the world can copy. Our mission is first and foremost, to get everyone in South Africa onto affordable uncapped fibre.  If it turns out that we are not the best at it, or can't move fast enough to get everyone connected, then at the very least we will share our model with others so that a groundswell of collective knowledge and effort makes a meaningful dent in the digital divide.
→ How can you help?
We don't need money. We need partners. Partners who also believe there is an enormous economic and social opportunity to be unlocked by providing affordable uncapped fibre in townships.
For example, one of the most pressing needs for our country is safety. To be specific: safety for women. It is a travesty that women don't feel safe walking in the streets. We want to use the Kayamandi Fibre Project as a platform for creating a safe community using lights, IP cameras and community policing. But we don't know how to do that. If you are a domain expert on safety, or any other application that you think would be enabled by affordable uncapped fibre in townships, please contact us at info@fibertime.com
→ Kayamandi Fiber Project Playbook
The lessons learnt in this project are freely available to anyone who wishes to replicate them

.
We have open-sourced our learnings and described the steps we followed to build the Kayamandi network. They are available in the Kayamandi Fiber Project Playbook.
→ Our Partners
We're grateful to partner with supporters and funders from multiple industries that bring years of experience and are as committed to connecting the world as we are.
---
→ FAQs
Kayamandi is close to home. While we plan to provide fibre internet access to people worldwide, we must start by solving problems at our front door.
The Kayamandi Fibre project went live on 7 November 2022, with 891 homes live. The rest of Kayamandi will be live by April 2024.
Who are the build partners?
We've partnered with ASLA to handle the construction and deployment of our fibre networks. ASLA are experts in township construction and come with a wealth of knowledge.
Townships are high-density areas. That means you get to pass more homes per 100m of fibre than in regular residential suburbs, which means you can charge a lower retail rate and get the same return on investment. Dense communities are the most profitable areas for fibre internet. Townships are the densest communities in South Africa.  By passing on that extra profit margin to consumers in the form of lower prices, we make uncapped fibre affordable even for the poorest families.